The key to successful SEO lies in conducting a technical audit for your website. SEO Company can help you identify the errors to achieve your business goals.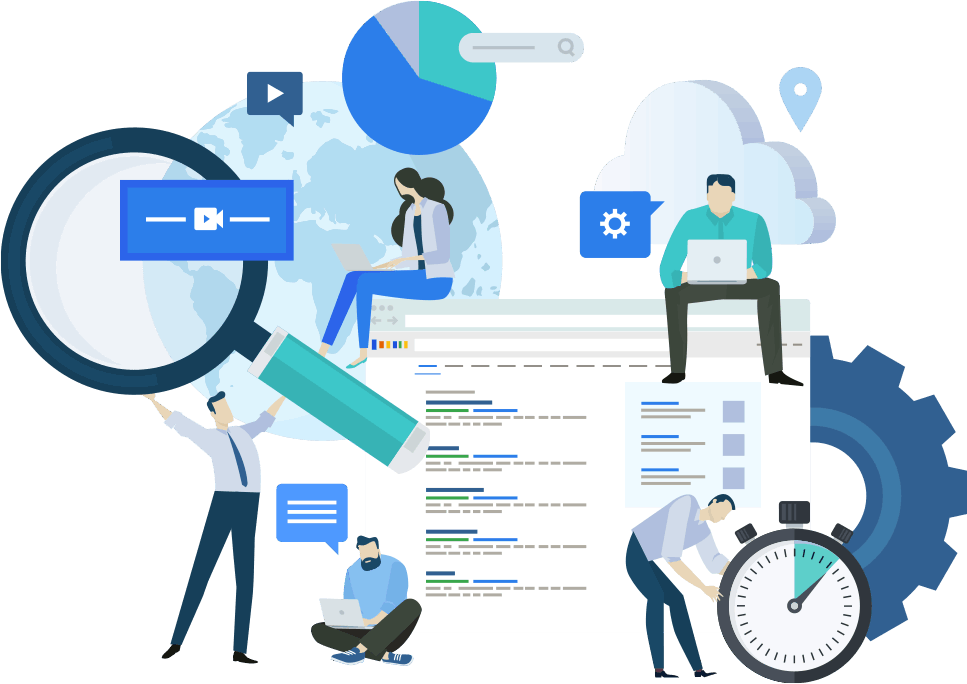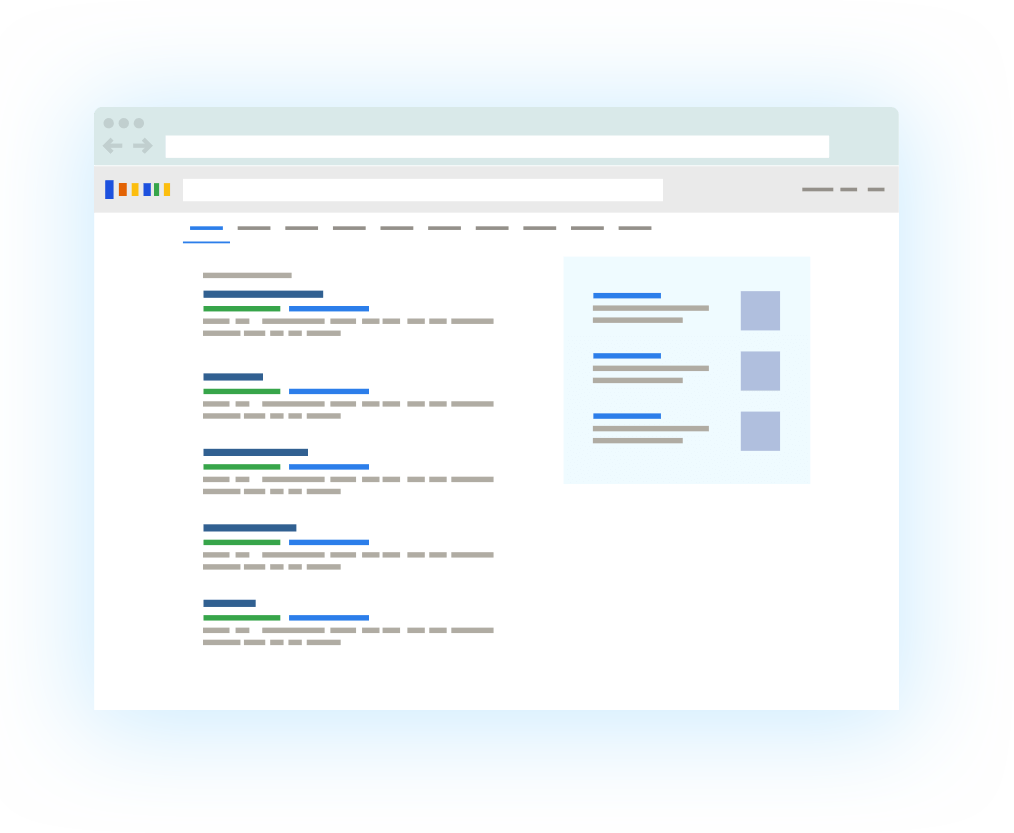 What is a Technical Audit for SEO?
The ultimate objective of performing a technical audit for your website's SEO is to ensure that it follows the search engine guidelines and requirements for crawling, indexation, and user experience. On-site, off-page, and technical SEO work together with one goal: to fully optimize a website. Ultimately, the insights can help you improve your website rankings and drive more traffic.
The first order of business on your technical SEO audit is performing a site crawl. The crawlability of a website depends on the URL's ability to be seen by search engines. Your site might still be accessible to visitors even if it encounters URL errors. However, the page can't rank in search results since they're rendered invisible to bots.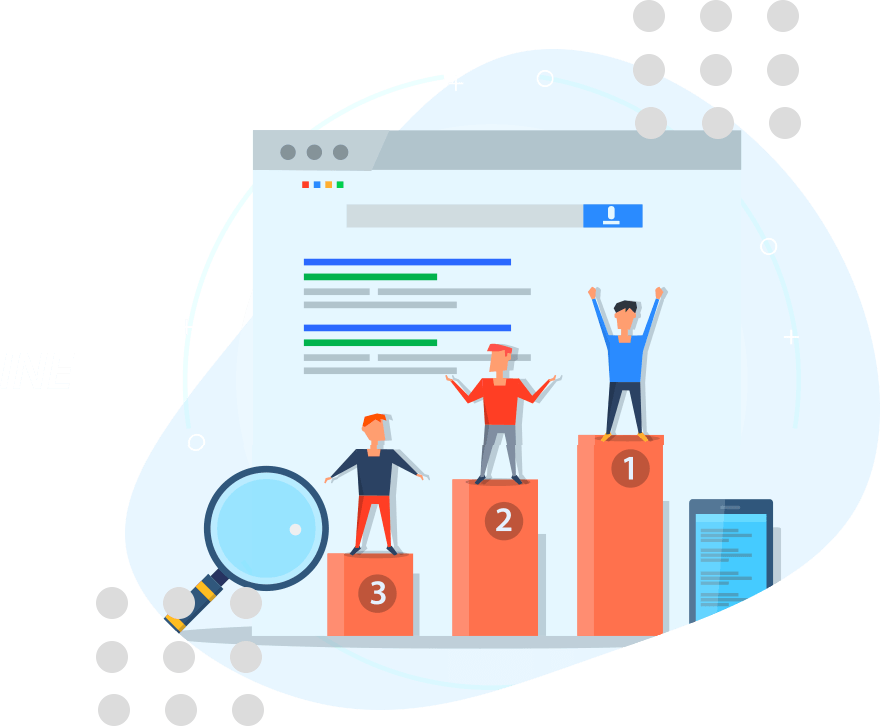 Next to crawlability comes
indexability
. Certain aspects that can still prevent your URL from being indexed, even when it's been crawled. URLs that can be indexed appear on the catalog of pages in search engine results pages (SERPs). Some of the factors that prevent search engines from indexing your site include duplicate content, redirects, and canonical declarations, among others.
The usability aspects–your website's functionality and design–of your site influence your ranking factors and determines how users will act upon visiting your site. A convoluted layout, busy webpages, and poorly formatted pages aren't good for your website, especially for the user experience. People are likely to leave if they find a site too complicated to navigate, which is a signal to search engines that your content doesn't fulfill its purpose.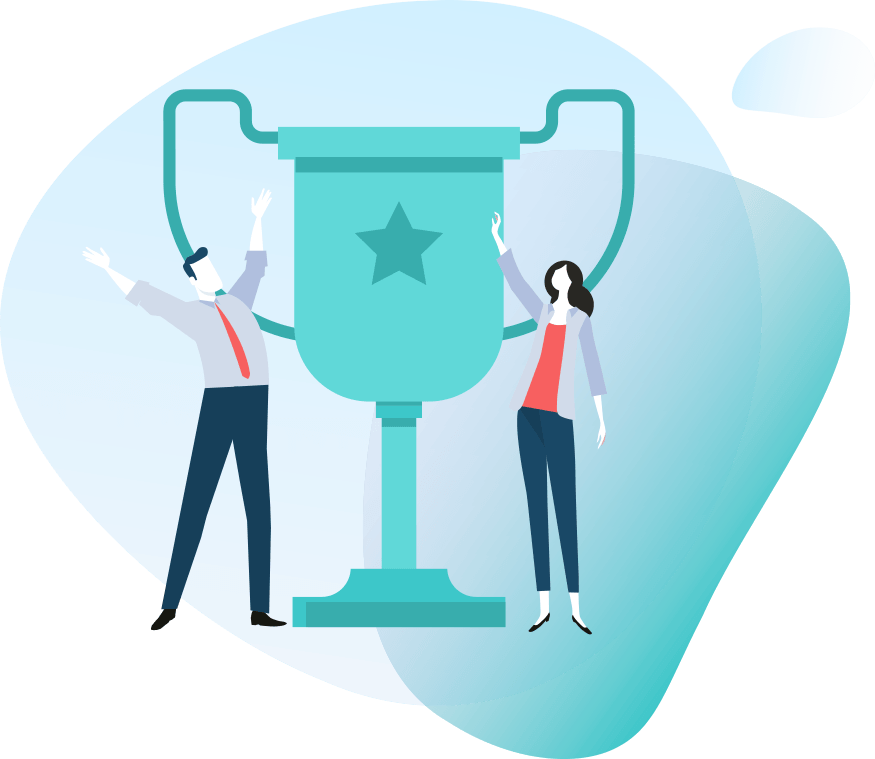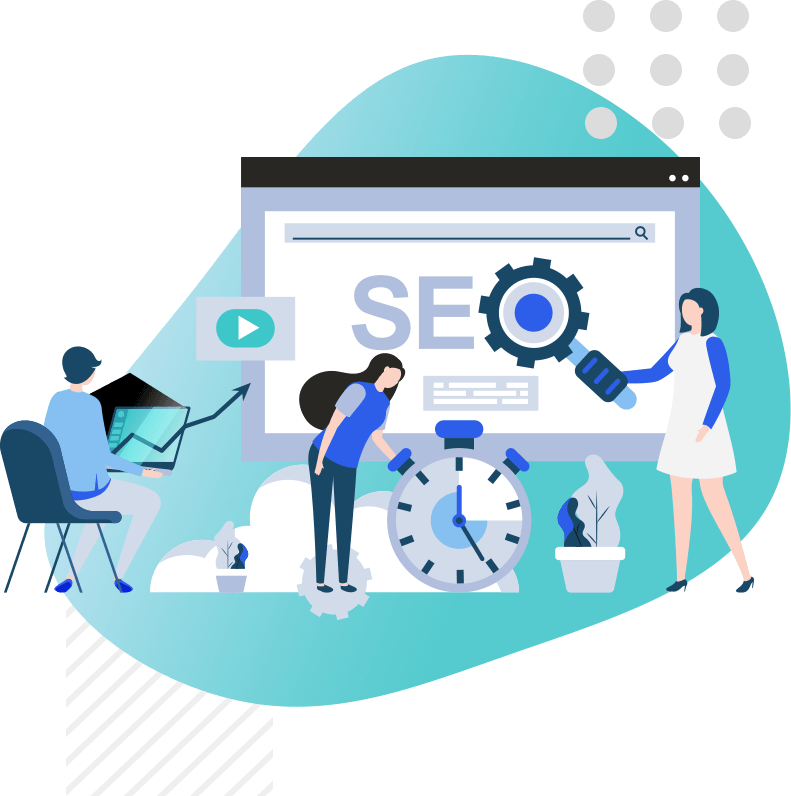 On-page optimization deals with your site content. Conducting an on-page SEO assessment is a must to make sure that your site is appropriately optimized. With this, you'll want to check the following for duplicate content or SEO problems associated with meta descriptions, title tags, and keyword placements.